Welcare Medical Centre, established in June, 2014 at an easily reachable vantage point Rashbehari Avenue Crossing, South Kolkata. The centre is a NABL Accredited Laboratory and clinical establishment, providing latest medical diagnostic facilities to patients of this city, and other areas of the state.
The organisation functions with precision and state of art expertise along with humane caring efforts to provide clinical and pathological services to patients requiring medical services at affordable price throughout the city and beyond it too.
Within a very short time span, Welcare has become a bright name in the platform of healthcare provider centres.
The Centre is dedicated to the aim of patient care, and toils relentlessly to add and improve the scientific gadgets and knowhow within its territory to provide best possible medical benefit and care to patients reaching its premises.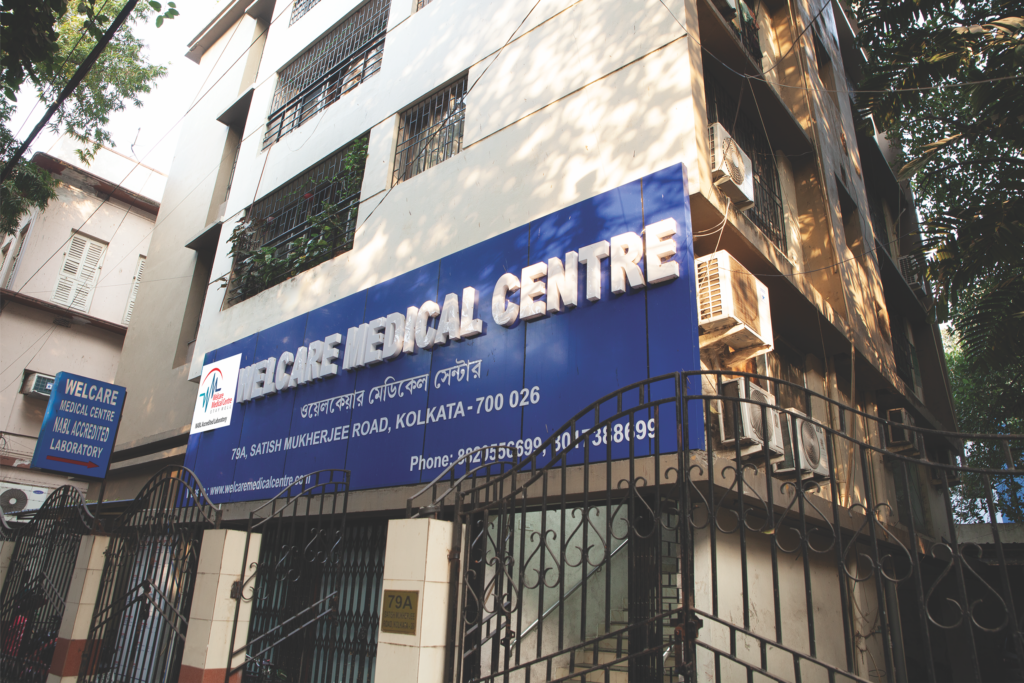 79A, Satish Mukherjee Road, Kolkata – 700026
(Near Kalighat Metro Station at Rashbehari Avenue Crossing beside Deshbandhu Girl's College)
Help Line +91 96742 68398
Phone Number : 88205 56699, 80173 88699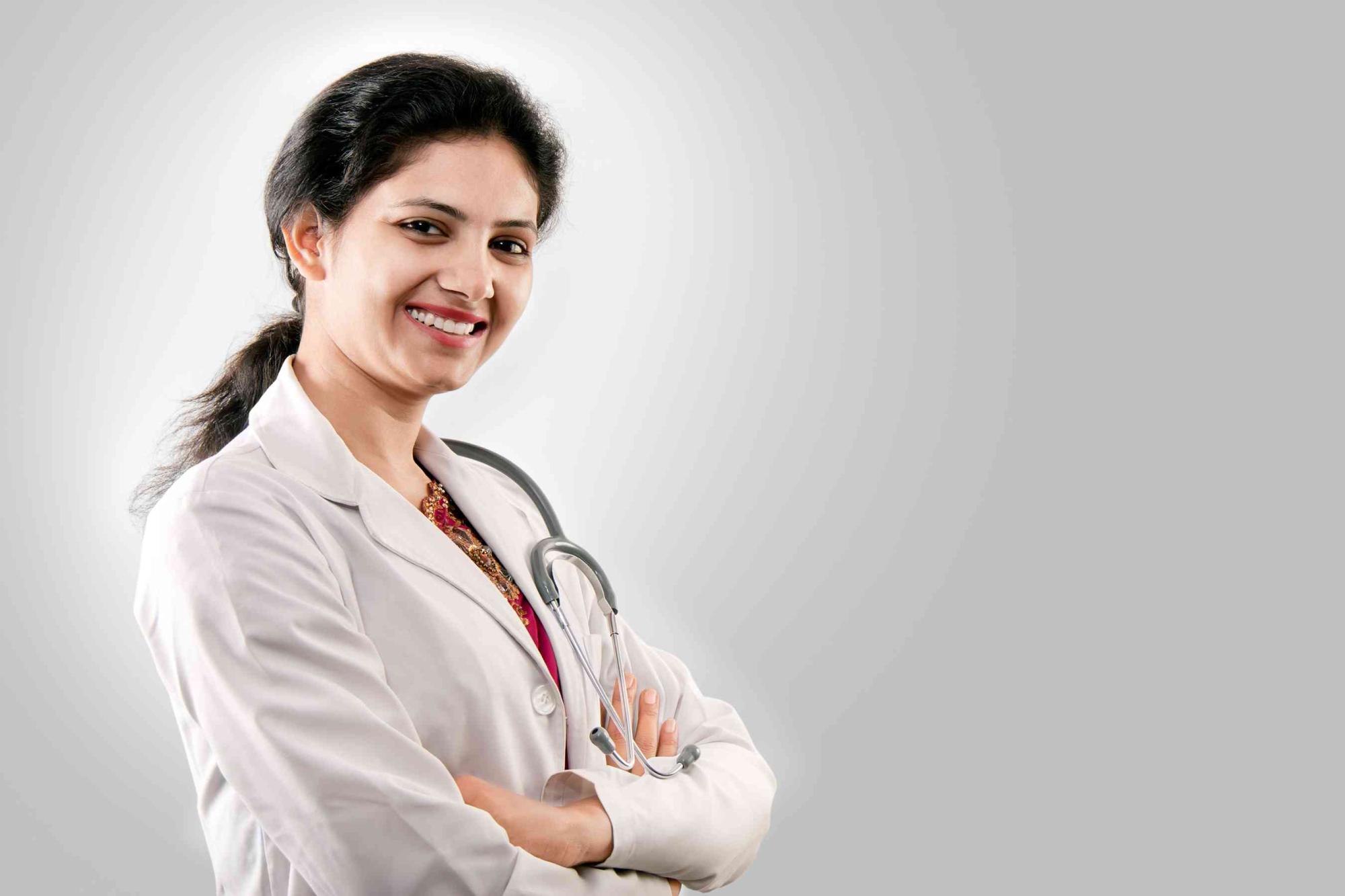 We Are Committed to Your Health
Our Mission Is to Provide a Professional & Honest Approach to Health Care
"Care for Patients", Our journey started with this thought in heart. In our day to day endeavours, we keep certain things in check for greater proficiency
"Where Care Comes First". This has been the motto of Our Welcare Medical Centre. We put patients and their conditions above all.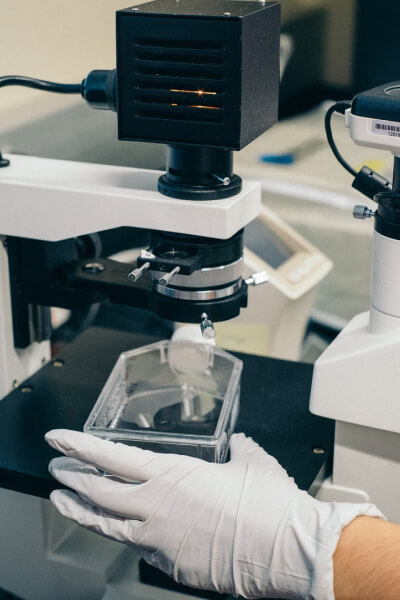 One Good Reason is ACCURACY.
When your Intellect or insight needs an affirmative nod then an Accurate Diagnosis can only match your precise clinical assessment and you detect the problem faster and set the treatment guideline that brings a smile.
As we are strategically located at Rash Behari Avenue Crossing you can reach us faster at ease
Uncompromised Quality
Affordable Price
Above all else – You Deserve the Best, always !
Very Satisfied with the behavior of Staff and prompt service.
Good experience overall. Recommended.
My Blood test reports were received within 12 hrs.