WHAT KIND OF SEVICES DOES WELCARE OFFER?
Welcare Medical Centre is a full-fledged Diagnostic Centre. Services includes multiple types of tests including blood, urine, stool, chest, pregnancy, ECG, etc.
HOW DO I BOOK AN APPOINTMENT?
During our Opening hours, you can speak to our Online Representatives and get your appointment booked. Other methods include calling and/or mailing us.
DO I NEED TO FILL UP ANY FORM?
To remove any kind of inconvenience, we try to keep the hassle to as minimal as we can. We have a general form that can be asked to filled, if and only required.
HOW TO REACH WELCARE MEDICAL CENTRE?
Welcare Medical Centre is ideally located  at the crossing of Rash Behari. Multiple means of transport can be accessed to reach it. Its 2-5 minutes' walk from the nearest metro station, and the crossing that connects all directions.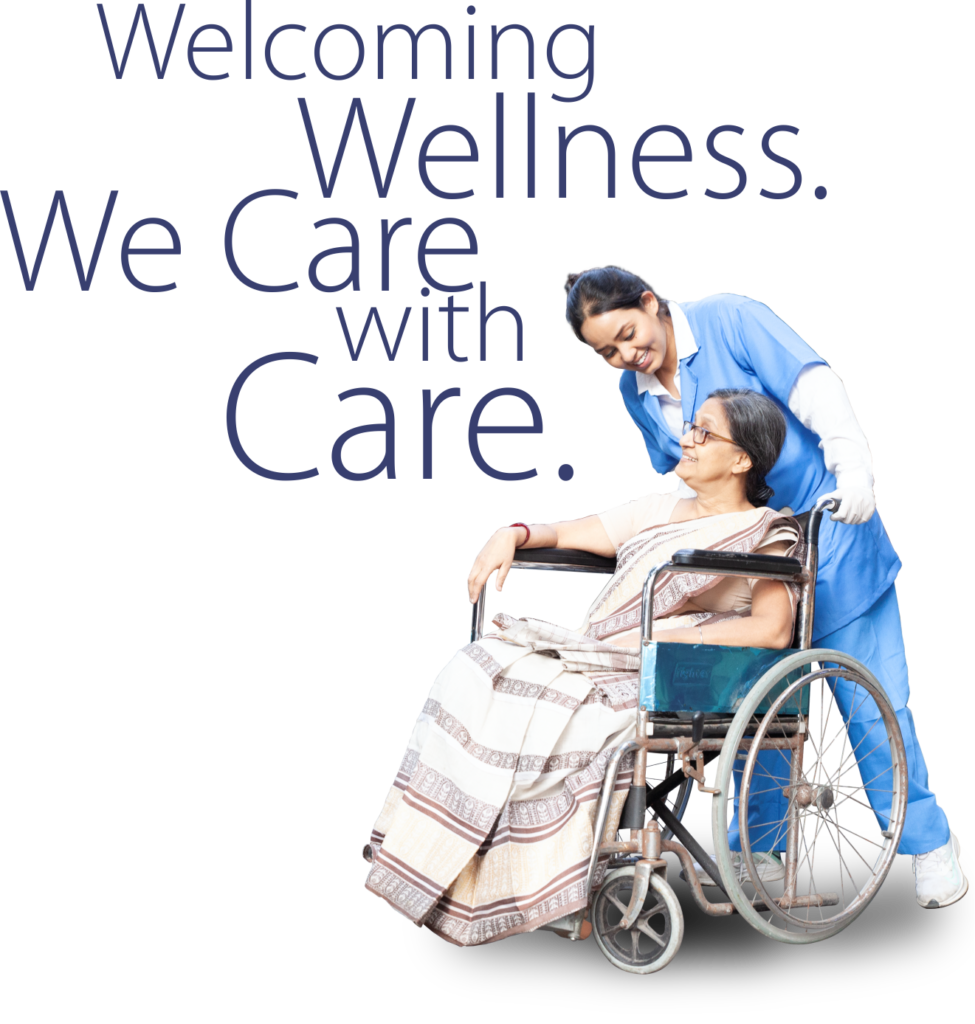 Welcare Medical Centre:  Services & Credibility
Welcare medical centre, strictly adheres to the NABL guided protocols, prioritizing quality control. Hence, all the reports are perfect and most accurate.
The centre thrives on patients' satisfaction, the main motto being: Make the Patients Happy.
Patients receive sincere and family- like approach, successfully reducing their mental stress in difficult medical conditions.
The service of home blood collection as well as ECG is provided at patients' residence, at an extremely reasonable price.
Emergency reports are provided on request (approx. 2-3 hours from laboratory receive the sample). These can fulfil urgent requirement of patients & also doctors, for quick diagnosis of the diseases and early treatment.  Critical value reports are conveyed to the patients & doctor as early as possible after the test is done.
The reports are delivered to patient's residence or given address (up to 2km) for those who are unable to collect from our centre due to personal problems
Wheelchair & lift facility provided at the centre premises to help all patients with immobilization.
Online report delivery process active through the website as well as WhatsApp (on request).
Hygiene, aseptic cleaning and round the clock sanitization of the premises constantly ensured by the expert staffs.
The valuable feedback of all patients received daily for the betterment of all services.